I unfortunately didn't cling on to this novel as much as I was hoping to - I'll revisit certain pages and remember particular phrases but eventually think: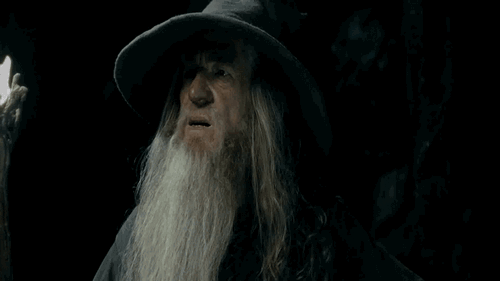 What I did manage to grasp, with aid of the blurb:
July's People
is set in the late 1980s. July, a servant, helps the white family he serves - the Smales family - escape the violence of the African Americans' violent retaliation to apartheid. The way Gordimer sews the human relationships together in this novel is tender and masterful (I'm definitely rereading this novel).
I bolted down 100 pages of this book at 2am last night (bad idea) but thankfully pulled myself together for the ending, which is gorgeously written. This novel is a delicate clash between love and angst. Although its plot line is tough to follow (due to the prose), this novel has at least told me one thing: continue reading Nadine Gordimer!!
The humane creed [...] depended on validities staked on a belief in the absolute nature of intimate relationships between human beings. If people don't all experience emotional satisfaction and deprivation in the same way, what claim can there be for equality of need?